Election Commission launches online survey www.everyvotecounts.in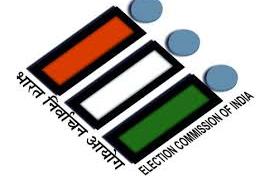 Election Commission of India launches www.everyvotecounts.in international online survey to know the awareness about elections among Indian people
The Election Commission of India has launched an online survey to evaluate the level of awareness among people.
ECI aims at determining the registration and participation rates among electors.
It has been launched in collaboration with Tata Institute of Social Sciences to evaluate the opinion of the people.
Survey can be conducted in portal www.everyvotecounts.in
The survey will be conducted in the month of November and December 2016.
ECI want to measure the challenges faced by the people in voting that is why, it has collaborated with TISS to first understand the challenges and and to design the intermediations accordingly.
The survey will enable the commission to know about information gaps and finding the methods which can be shared by the Government and the Legislation.