Updated By: LatestGKGS Desk
About India & Cyprus bilateral relations: Details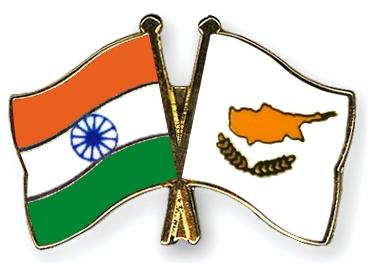 About India & Cyprus bilateral relations: Details
India and Cyprus have been maintaining a traditionally very close relationship. India has consistently supported sovereignty, unity and territorial integrity of Cyprus and Cyprus too had supported India on all issues of importance including its support to India's bid for a permanent seat in the UNSC.

The Indian military participated in United Nations peacekeeping operations in Cyprus on several occasions and three Indian generals have served as commanders of the United Nations Peacekeeping Force in Cyprus since its creation in 1964.

Indian President VV Giri was the first to visit Cyprus in July 1972. It was during this visit that the Cyprus Government unveiled the statue of Gandhi installed in the municipal park near the parliament house.

The most memorable visit by a high-ranking Indian official in Cyprus was when Prime Minister Indira Gandhi visited Cyprus in September 1983 during which, the Cyprus Avenue on which the House of Representatives is located was named after the first Prime Minister of India, Jawaharlal Nehru.

The latest visit of a high-ranking official from India was that of President Pratibha Patil who paid a state visit to Cyprus in October 2009.

Moreover recently, PM Narendra Modi met with President Nicos Anastasiades on the sidelines of the UNGA in New York on September 25, 2015.
Cyprus
Capital: Nicosia
Largest City: Nicosia
Currency: EURO
Official Languages: Greek, Turkish
President: Nicos Anastasiades
Latest India And Cyprus Updates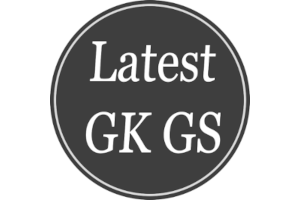 Ram Nath Kovind Visits Europe: India & Cyprus signed several important agreements
Ram Nath Kovind Visits Europe: India & Cyprus signed sev...