Latest Diplomacy updates
China Successfully Launched The Chinese H-alpha Solar Explorer: Detail, About China successfully launched the Chinese H-alpha Solar Explorer and ten other satellites into orbit on Thursday 14 October 2021, marking the ...
The United States and India Relations after discussion of President Joe Biden and Prime Minister Narendra Modi, Details After their first in-person bilateral meeting on 24 September at the White House, ...
Shared declaration between India-UK: common principles, Danger, Enemy, and diplomatic potential It's been 74 years since India got Freedom and peace and since then India and UK have lots of shared values, laws, institutions, and the world's oldest and ...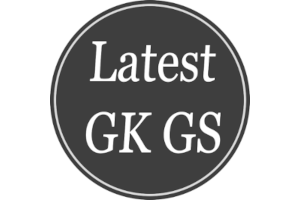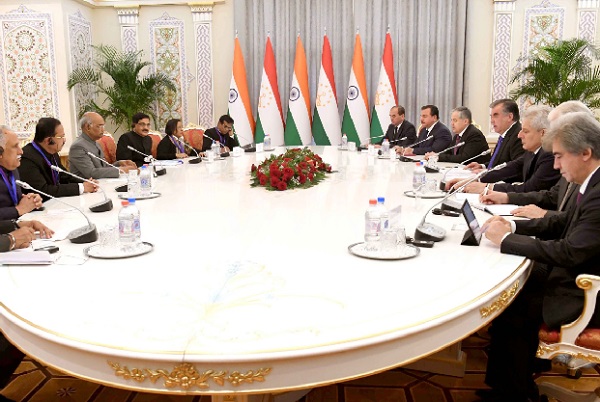 India and Tajikistan Presidents join hands to fight against terrorism
India Tajikistan: President Ram Nath Kovind and Imamoumi Reh...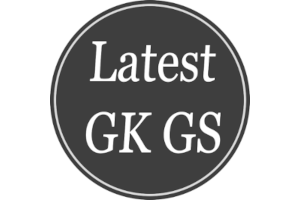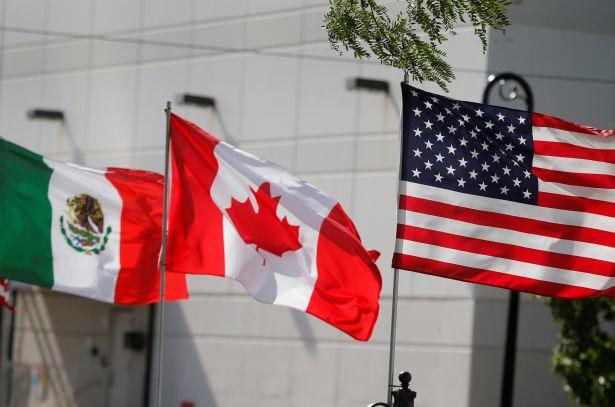 North American Free Trade Agreement(NAFTA) Objective, Contract detail, Loss & Benefit
North American Free Trade Agreement (NAFTA) Implementation, ...