Updated By: LatestGKGS Desk
Assam 1st Indian state launches 'Wage Compensation Scheme' for women in tea gardens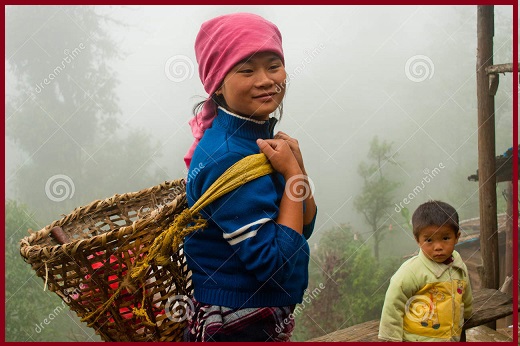 Assam 1st Indian state launches a Wage Compensation Scheme for women in tea gardens: Details, Aim, Need
Assam Government has become the first ever Indian state launches Wage Compensation Scheme for pregnant women working in the tea gardens of Assam.
The 'Wage Compensation Scheme' will be launched by Assam Chief Minister Sarbanand Sonowal on 1st October 2018 in Guwahati Assam .
The Wage Compensation Scheme for women in the tea garden was taken by the state after contemplating the issues faced by women during pregnancy.
The Wage Compensation Scheme main aim is to provide better health and nutrition supplements to the pregnant women. It focuses on providing proper healthcare facilities to the pregnant women working in the tea gardens of the Assam state.
The Wage Compensation Scheme is likely to benefit over 60,000 women in the state. It is expected to reduce maternal and neonatal mortality in the tea areas.
Need
As per census, the maternal mortality rate of women working in the tea plantations of Assam is unusually high.

In the Annual Health Survey of 2012-13, Assam recorded one of the highest maternal mortality rates in India, with over 300 maternal deaths per 100,000 live births.
The MMR in the state's tea gardens was even higher, as it was recorded to be 404. The national average during 2014-16 was 130.

Also, almost 50 percent of the pregnant women aged between 15 and 49 years in the state were recorded to be anemic which is a leading contributor to maternal mortality.