Union Cabinet approved MoU among BRICS Nations on environmental cooperation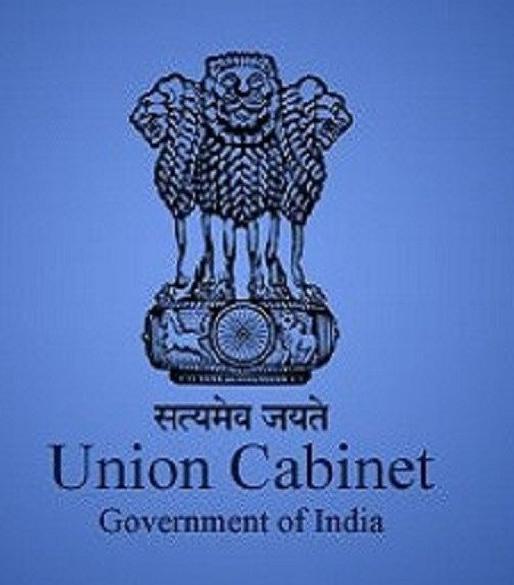 Union Cabinet approved MoU among BRICS Nations on environmental cooperation: Details, Highlights
The Union Cabinet chaired by the Prime Minister Narendra Modi on 24th October 2018 has approved the Memorandum of Understanding (MoU) signed among the BRICS Nations on Environmental Cooperation.
The MoU was signed during the 10th BRICS Summit in July 2018 in Johannesburg, South Africa.
The MoU aims to expand cooperation in areas including air quality, water, biodiversity, climate change, and waste management.
The MoU also focuses to enhance cooperation in the implementation of the 2030 Agenda for Sustainable Development and Sustainable Development Goals.
The MoU will enable establishment and promotion of closer and long-term, cooperation between the BRICS countries in the field of environment protection and management of natural resources on the basis of equity, reciprocity and mutual benefits, taking into account the applicable Jaws find legal provisions in each country.