Updated By: LatestGKGS Desk
Team Indus PSLV robot mission to moon with ISRO in December 2017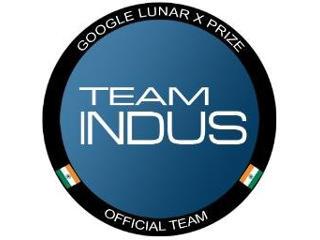 Team Indus signs first-of-its-kind contract with Indian Space Research Organization to send a robot to the Moon
The company says it'll launch its Moon-bound robot aboard ISRO's Polar Satellite Launch Vehicle (PSLV) in late 2017 to send TeamIndus robot to the Moon.
The spacecraft is outlined and developed in Bengaluru by a 100-person engineering team accompanying 20 retired ISRO scientists.
The mission to make TeamIndus first private entity in the world to soft-land on lunar surface
The Team, being the only Indian competing team, says the mission is a part of its bid to win Google Lunar XPrize.
The objective of unprecedented $30 million Google Lunar XPrize is to flare up a new era of space analysis by reducing the cost and exhilarating the imaginative power of upcoming generation.
To achieve the prize, privately funded teams need to land their spacecraft on surface of the moon, travel 500 meters and telecast HD video, images and data back to Earth.
Latest Isro Updates