Updated By: LatestGKGS Desk
World Intellectual Property Day Celebrations On 26th April 2019 Theme, Details, Aim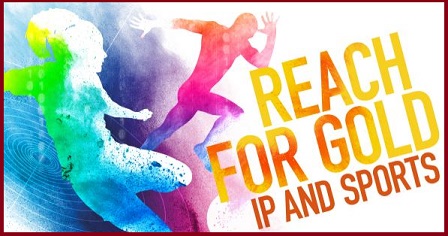 World Intellectual Property Day Celebrations On 26th April 2019 Theme, Details, Aim, Significance
World Intellectual Property Day (WIPD) is celebrated every year on 26 April around the world to promote the importance of intellectual property rights (patents, trademarks, industrial designs, copyright) in encouraging innovation and creativity.
World Intellectual Property Day-2019 Theme is "Reach Gold-Intellectual Property (IP) And Sports". The theme aims to explore how innovation, creativity and the IP rights that encourage and protect them support the development of sport and its enjoyment around the world.
To mark World Intellectual Property Day, the World Intellectual Property Organization (WIPO) organizes different events and activities together with various government agencies, non-government organizations (NGOs), community groups and individuals.
The idea of declaring a particular day as a World Intellectual Property Day was proposed in October 1999 at the General Assembly of the WIPO. In 2000, WIPO officially designated 26 April as an annual World Intellectual Property Day. It was specifically chosen as the Convention Establishing WIPO first entered into force in 1970 on this date.
Since then, World Intellectual Property aims to address the perceived gap between Intellectual Property as a business/legal concept and its relevance to people's lives.