Updated By: LatestGKGS Desk
Delhi High Court: Zero Pendency Court Project Details, Aim, Latest Updates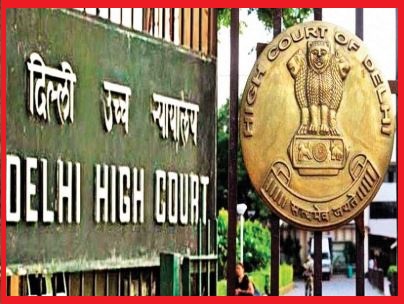 Delhi High Court: Zero Pendency Court Project Details, Aim, Significance, Latest Updates
Zero Pendency Court is the pilot project of the Delhi High Court. It is one of its kind project in India aimed to study the life cycles of cases to come up with optimal timelines for cases.
Zero Pendency Court project primary goal of the project was to study the flow of cases in the absence of backlog.
Zero Pendency Court project aim is to provide information on the judicial time required to dispose of a case together with the gathering stage wise details in each case.
Zero Pendency Court project was undertaken in certain subordinate courts of Delhi to identify benchmarks for different types of cases timelines, a number of judges required, case flow management rules and a host of other relevant factors.
Report Key Highlights

Need more judges: Delhi needs 43 more Judges above the current strength of 143 to clear all pending cases in one year.
More criminal cases: The number of criminal cases in Delhi is far more than the number of civil cases. As of March 2019, there were 5.5 lakh criminal cases and 1.8 lakh civil cases pending in subordinate courts in Delhi.
Most time spent: The highest amount of time per hearing on average was spent on the final arguments stage followed by the final order or judgment. A considerable amount of time is taken on dictation, researching on case laws, etc. before pronouncing the final judgment. Thus, a lot of time is spent on each of the hearings.