Updated By: LatestGKGS Desk
Delhi Government order for installation of CCTV cameras in Schools Updates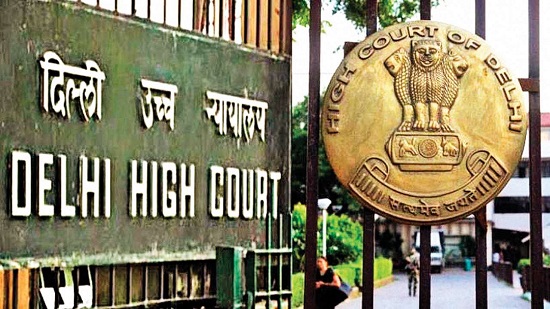 The High Court has dismissed the plea for the staging of CCTV cameras in the government schools of Delhi's government schools.
The High Court rejected this petition on September 13, 2018.
Earlier, the Delhi government had ordered the installation of CCTV cameras in all the classes. This order was challenged by the Delhi Government in the High Court and demand for a ban was ordered.
It is understood that after the brutal assassination of a student in a private school of Gurujram, the Delhi Government has installed CCTV camera in all classes of the school.
CCTV cameras will be installed in the Principal's room along with all classes of schools as per the government order.
In addition, every corner of the schools will be brought under the supervision of CCTV.
The main entrance and exit door of the school should come in the coverage area of ​​CCTV.
In addition, CCTVs will be installed at the entrance to the toilet in schools.
After the cameras are installed in schools, a monitoring cell will be set up in the school's premises for monitoring them.
The principals will be able to see the activity recorded in every cell and every camera of the school on the LED screen.