Delhi High Court GK, Current Affairs, News
Delhi High Court: Zero Pendency Court Project Details, Aim, Significance, Latest Updates Zero Pendency Court is the pilot project of the Delhi High Court. It is one of its kind project in India ...
Daily GK GS Current Affairs Saturday, 15th December 2018 1. Ashok Gehlot Becomes 14th Chief Minister of Rajasthan 2. First National Workshop on Explosives Detection held in Pune, Maharashtra 3. Supreme Court: NDA Government (BJP) Gets ...
Delhi High Court Ruled To Ban Selling of Online Medicines: Details, Objective, Significance, Highlights The Delhi High Court has ordered a ban on the sale of online medicines by E-pharmacies across ...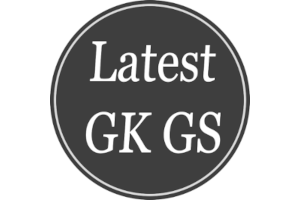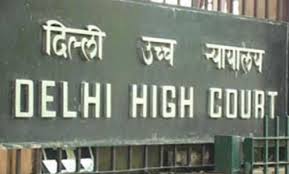 Delhi High Court: Candidates With Varicose Veins Are Unfit To Join Indian Army
Delhi High Court: Candidates Developed With Varicose Veins A...