WhatsApp Affected By 'Targeted' Spyware Attack: Details, Threat, Impact, Solutions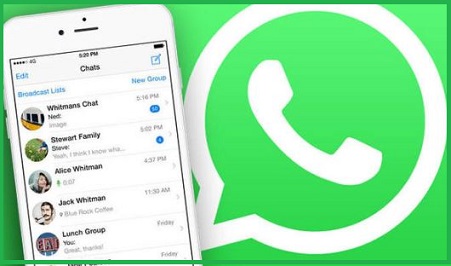 WhatsApp Affected By 'Targeted' Spyware Attack: Details, Threat, Impact, Solutions

World's most popular messaging apps "WhatsApp" with about 1.5 Billion users worldwide have been affected by a targeted spyware attack on its platform.
A security flaw in WhatsApp acted as a vulnerability, which allowed hackers to insert malicious software on user's phones by calling the target using the app.
This latest exploit impacts Android devices and Apple's iPhones, among others. It was discovered by the company in early May and WhatsApp quickly attempted to fix it and even rolled out an update within 10 days.
WhatsApp is a "secure" communications app as the messages shared on the platform are end-to-end encrypted, which means they should only be displayed in a readable form on the sender or recipient's device. However, the surveillance software used in spyware would have let an attacker read messages on the potential target's device.
Such attacks are designed to compromise users data stored on the mobile device and thus puts information stored by billions of people at risk.
To protect against potential targeted attacks, WhatsApp has requested its users to upgrade to the latest version of its app and to also keep their mobile operating system (OS) updated as an added precaution.