Junior Hockey World Cup 2016 Sunday, 11 Dec match winner teams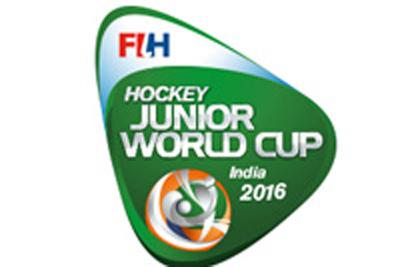 Germany, Belgium and Malaysia won in their respective matches FIH Junior Hockey World Cup 2016 on Sunday
In the first match Belgium won the match against Netherlands by 3-2.
In the second match, Malaysia wins the match against Egypt by 2-0.
Germany defeated japan in the first game by 6-0 and draw of 3-3 by Spain in the second match.
Germany team reaches the quarter finals after this win
Belgium is at the second position with six points while Malaysia is in the third place with three points in Pool B.
Spain and New Zealand both have four points while Spain is at the second position and New Zealand is at the third position.
Spain reached quarterfinals in Group-2.