Updated By: LatestGKGS Desk
World Usability Day 11th November 2021:Details, History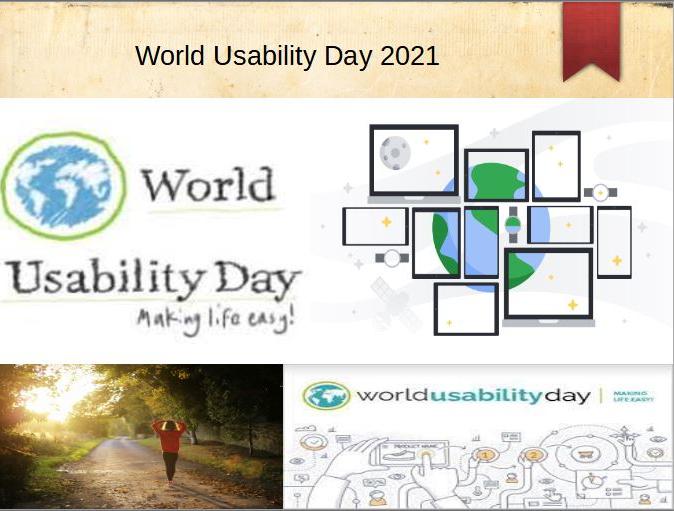 World Usability Day 11th November 2021:Details, History
World Usability Day is observed on the second Thursday of November every year, and this year it is on November 11th. The day brings people from all walks of life together to celebrate how we can make our planet a better place for everyone.
World Usability Day began as a conversation between two UPA board members, Elizabeth Rosenzweig and Nigel Bevan, in the fall of 2004. They collaborated with the UPA board to establish World Usability Day, which Elizabeth Rosenzweig has continued to manage over the years.
History of the day
In November 2005, World Usability Day was established with the goal of changing the world. Whether we are creators or consumers, we can all make a difference because our actions shape our reality. A humanistic attitude to technological advancement can guide us in the right way. People come first in user-centered design and development. Everyone benefits when products and services are produced to improve our lives, help us accomplish our jobs more efficiently, and provide fun.
Latest United Nations Day Updates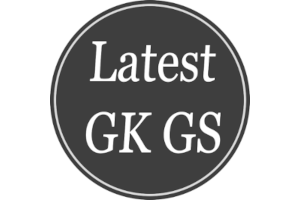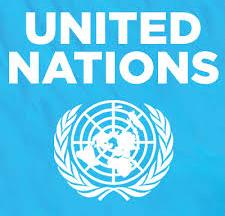 Freedom First day celebration at United Nations on 24 October
World celebrates United Nations Day on 24th October 2016, UN...