Ravindra Jadeja profile early life, marriage life, controversies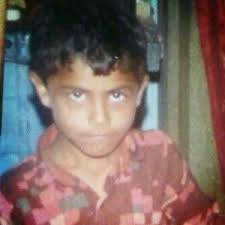 Ravindra Jadeja profile early life, marriage life, controversies
Ravindra Jadeja born on 6th December 1988 in NavagamGhed, Gujarat to Anirushsinh Jadeja and Lata Jadeja.
Ravindra Jadeja loves horse riding, driving fast cars, driving bikes, resting in the farm house etc.
Ravindra Jadeja's father Anirudh Jadeja was a watchman for a private security agency.
Ravindra Jadeja's mother Lata Jadeja died in 2005 due to cardiac arrest which made him almost quit cricket
Ravindra Jadeja got engaged to Rivaba Solanki on 5th February 2016 and later on married on 17th April 2016.
Jadeja gone through different controversies like he had fight with his team mate Suresh Raina when Raina dropped two catches on Jadeja's bowling in the match played against West Indies n July 2013.
Ravindra Jadeja got a verbal spat with an England player James Anderson in 2014 India tour to England.