Updated By: LatestGKGS Desk
Niti Ayog (National Institution for Transforming India) 2015 Work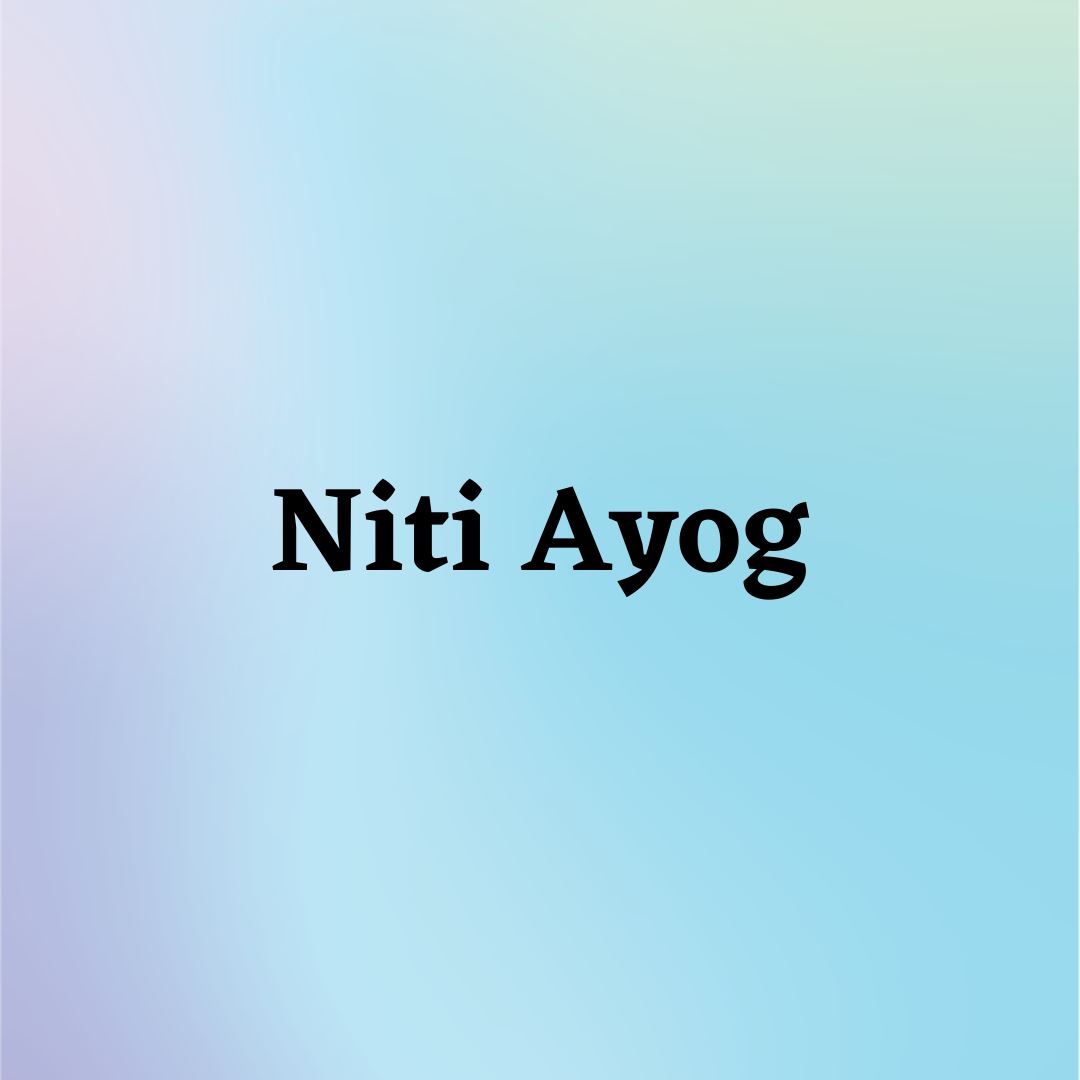 Niti Ayog : Head, Headquarter, Functions and Recruitment
Niti Ayog (National Instiution for Transforming India) was passed on 1 January 2015,by replacing the existing Planning Commission.
The Head of the Niti Ayog is the Honourable Prime Minister Narendra Damodar Das Modi and the Vice Chairman is Dr. Rajiv Kumar.
The Headquarter of Niti Ayog is in New Delhi and it's Founder is National Democratic Alliance.
Niti Ayog has seven pillars are :
1)Pro-People 2)Pro-Activit 3)Participation 4)Empowering 5)Inclusion of all 6)Equality 7)Transparency
Functions of Niti Ayog
To develop mechanisms to practice progressive plans at the Village level.
To pay attention to the areas of risk, which are not getting benefit from economic progress.
To design long term policies and strategies and, monitoring them.
To focus on upgraded technologies and keeping an eye on the implementation on various programmes.
Recruitment in Niti Ayog 2021
Eligibility Criteria
1)Protocol Assistant:
The Candidate should have a degree from a recognized university and with two years of experience in Protocol's work.
Salary of a Protocol Assistant :Rs.35,000/- to Rs.1,12,000/-
2)Manager Grade-II:
The Canditate should have a Bachelor's degree in Business Studies/Commerce/Public Administration/Economics.
Salary of a Manager Grade-II:Rs.35,000/- to Rs.1,12,000/-