Updated By: LatestGKGS Desk
Hurricane, Typhoon, Cyclone Naming Process, Method, Importance, Reason, History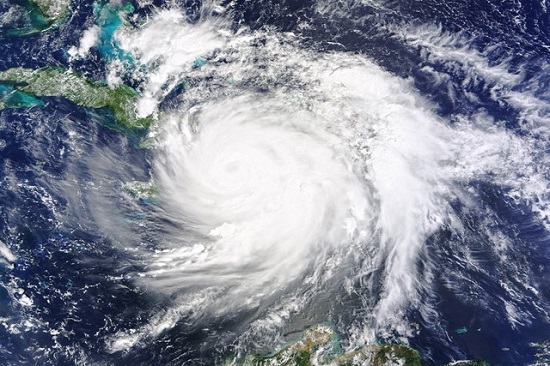 The names of the cyclones are kept under an agreement. This initiative began in the Atlantic area in 1953 through a treaty. The tradition of giving the name of Hurricane and Cyclone in the Atlantic region continues since 1953, which began on the initiative of Miami-based National Hurricane Center.
It is known that by 1953 the name of the cyclones in Australia was named after the corrupt politicians and the names of women in America (such as Katrina, Irma etc). But since 1979 a male (male) and then a female name is named.
Most names given in the North Pacific region are not personal names. Although some names have been kept in the names of men and women, most of the names have been named after flowers, animals, birds, trees, food items.
The names of the cyclones in the Indian oceans are not allocated in alphabetical order but are kept in the name of the country which has given it its name. If the speed of a cyclone is more than 34 nautical miles per hour then it becomes necessary to give a special name.
In the Indian Ocean region, 8 countries (India, Pakistan, Sri Lanka, Bangladesh, Maldives, Myanmar, Oman and Thailand) started the system of giving names to cyclonic storms since 2004 on the initiative of India.
The United Nations Economic and Social Commission for World Meteorological Weather Organization and Asia and Pacific began to name cyclonic storms in 2000. The Indian Meteorological Department is named after the storms arising in the North Indian Ocean.