Ministry Of Defence: Defence Purchase Council (DAC) purchases Made In India Weapons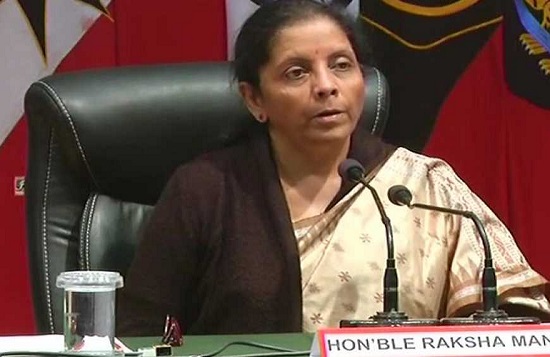 DAC: The Ministry of Defence approved the purchase of military equipment and weapons worth Rs 9100 crore on Tuesday
DAC also approved the design and development of testing equipment for guided weeping systems of T 90 tanks. The special thing is that earlier these devices were purchased from foreign companies, they have now been prepared in the country under the 'Made in India' initiative of the government.
The Defense Purchase Council (DAC), headed by Defense Minister Nirmala Sitharaman, approved the purchase of the latest version of the Akash missile. Let me tell you that DAC is the highest purchase body of the Ministry of Defense. DAC approved the purchase of two additional regiments of the sky missile system under the Y India category from the government 'Bharat Dynamics Limited'.
The Missile missile is an advanced version of the pre-sky missile and has Sikar Technology, which has 360-degree coverage and its configuration will be compact. "According to the statement," Advanced Sky Arms system has important equipment in operation, Will protect.
DAC also approved the progressive design and development of special device 'Individual Underwater Organization' (IUWBA) for breathing underwater for T-90 tanks. IUWBA used by the 'Defense Research and Development Organization' (DRDO) as a member of the Tank crew in the form of security gear.
DAC also approved the development and design of test equipment for the 'Guided Weapon System' of T-90 tanks.
According to the statement, "DRDO is developing this equipment and it will give an indigenous solution of testing equipment for use in the test of the T-90 tanks guided weapon system. Earlier, the equipment purchased from foreign companies are now being developed in the country.