Deliberative Democracy: Introduction, History, Characteristics, Importance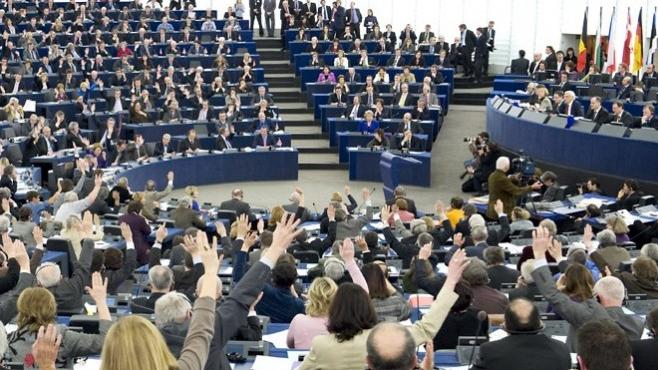 What is Deliberative Democracy? What is political deliberation, and why is it important in a democracy? Facts and Details
Deliberative democracy is also called discursive democracy which is a type of democracy in which deliberation is central to decision making. This consensus embraces the principles of decision-making and majority rule. Deliberative democracy is different from a traditional democratic theory in that authentic deliberation, not just voting, is the primary source of legitimacy for the lawmaking processes.
A deliberation is an approach to decision-making in which the citizens consider the relevant facts from different angles, interact with each other so that they can think seriously about the options before them and increase their perspectives, opinions, and understandings.
Deliberative democracy strengthens citizen voices in governance in including people of all castes, sections, ages, and geographical areas, in deliberations directly affecting public decisions. As a result, citizens influence and can see the result of their influence on the policy and resource decisions that affect their daily life and their future.
In short, democracy is an ideal and a set of institutions and practices. It revealed two general principles such as any group or association members should have the determining influence and control over their rules and policies, through their participation in deliberations about the common interest and in doing so they should deal with each other, and be treated, as equals.