Dronacharya Award GK, Current Affairs, News
List of winners of Sports Award 2020 The sports ministry of India announced the Sports Awards winner's name. Following is the list of national sports award winners for the year 2020 in ...
National Sports Awards 2018 Winners list Virat Kohli and Mira Bai Chanu will be honoured with India's highest sports award Rajiv Gandhi Khel Ratna in 2018. Arjuna award will be given to Hima Das ...
National Sports Awards: Dronacharya Awards 2018 winners list: Details Dronacharya Awards are bestowed upon coaches for producing medal winners at prestigious international sports events. Dronacharya Awards is named after Drona, often referred ...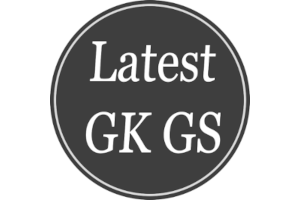 Sports Award of India: Dronacharya Award History, Contribution in Indian Sports
Sports coaching award of the Republic of India: Dronacharya ...