Make In India: Declaration of the country's largest dry dock in Cochin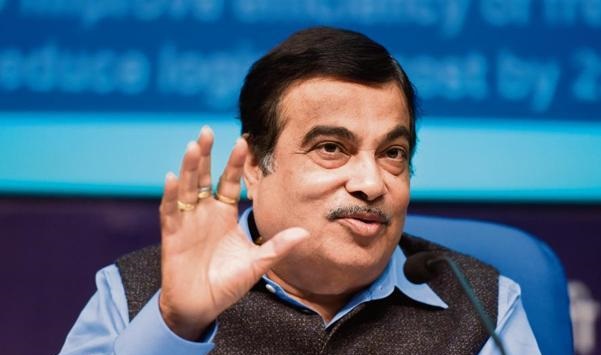 Make In India: Declaration of the country's largest dry dock in Cochin: Main point of the project
The foundation stone of the project was recently taken by Union Minister Nitin Gadkari to build India's largest dry dock.
It will be constructed under Prime Minister Narendra Modi, ambitious project Make in India.

Cochin Shipyard already has two Dry Dock, but both of them are smaller than the new Dock Dock.
With this construction, India will emerge as a hub of ship repair in South East Asia.
Dry Doc Kochi will be constructed in Cochin Shipyard. The estimated cost of this project is Rs. 1799 crores.

This new Dry Dock will be 1310 meters deep and 75 meters wide and 13 meters deep.
This dock will be used for construction and repair of ships.

The carrier will also be able to stand the carrier of LNG Carriage, Drill Ship and Indian Navy in this dock.

With the creation of this Dry Dock, India's share in global shipbuilding will increase by two per cent.
At present, India's share in global shipbuilding work is only 0.66%, in which the project will give a new direction to the shipbuilding business in the country.

The project is expected to be completed by May 2021.
People associated with this building believe that due to this, a new dimension will be seen in the shipbuilding business of the country, as well as about 2 thousand people will get jobs under it.
Drydock (dry dock) is a structured area in which work related to construction, repair and maintenance of commercial vessels and boats is carried out.
Water can be filled in its special type of construction, which is called the lock area, hence the ships can move into this area.