Updated By: LatestGKGS Desk
Population & Environmental Issues in India, reasons, reports and details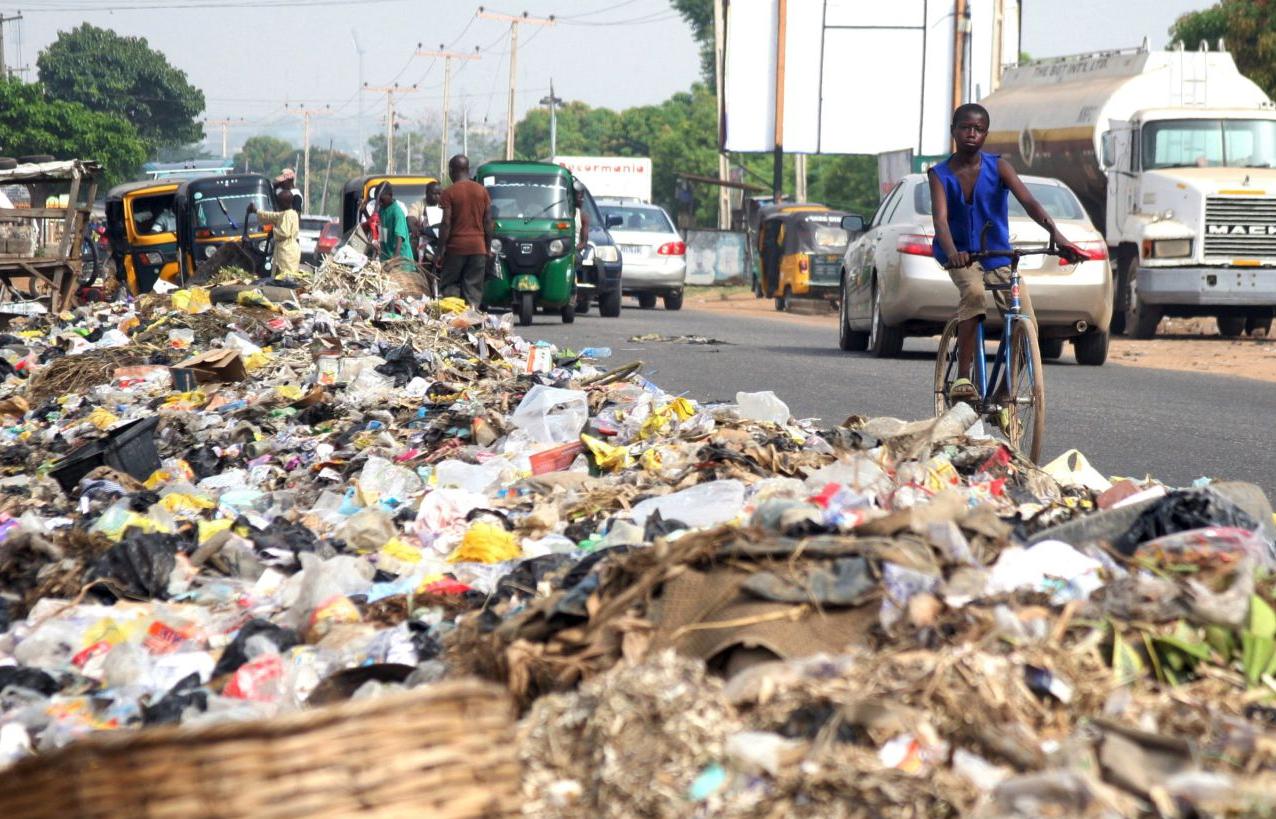 Major environmental concerns of India and its reasons
India's population is over 1.3 Billion, soon India will replace China as the most populous country in the world. While India is the fastest growing country in the world in term population, but when it comes to preserving the environment India is far behind the most of the countries.
Following are some of the major environmental concerns India is struggling with today.
1. Air Pollution: In IEA report it was mentioned that by 2040 there are likely to be about 9 lakh premature deaths in the country due to a drastic rise in the air pollution. Environmental performance 2016 ranking, Ranked India to 141 in 180 countries in term of air pollution. Life of people will reduce by 15 months because of air pollution.
2. Climate Change: In 2016, Phalodi in Rajasthan has recorded the temperature of 51 degrees Celsius highest ever in the country. Incresingingly temperature, heat wave, melting of a glacier of Himalaya are the indication of the global warming and climate change.
3. Use of Plastic: Demand for a polymer in India will grow from 11 tonnes in 2012-13 to 16.5 tonnes in 2016-17. India's per capita consumption of plastic is nearly 4kg in 2006 which will 27kg per capita by end of the year 2020.