Updated By: LatestGKGS Desk
Environmentalism: Famous Environmentalists of India and the World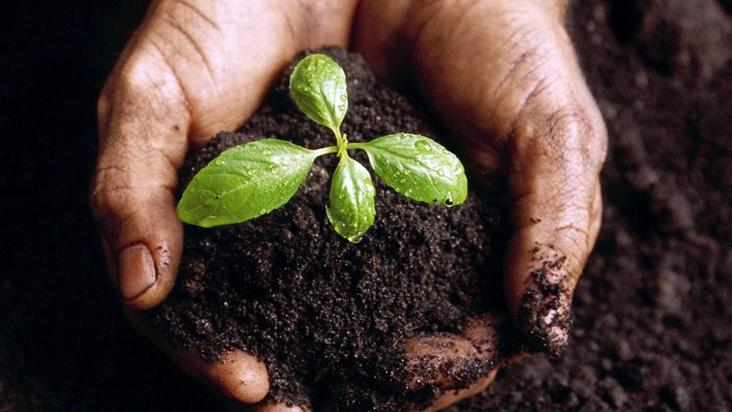 Environmentalism: A belief in Nature and an oath of its protection
An environmentalist is fully devoted to protecting the environment and this is his religion. The names of some well-known advocates of the world are as follows: Kazi Khaliquzzaman Ahmed (Environmental worker and economist of Bangladesh), Wangari Mathai (Kenya), Hunter Lovins etc.
Charles Darwin wrote "Origin of Species", which explains the relationship between different species and habitat places.
Ralph Emerson spoke of the dangers of commercial activities for our environment in the 1840s.
In the 1860s Henry Thoreau, after living in the forest for one year, wrote that forests should be preserved.
Gaylord Nelson (1916-2005). After returning from World War II, Nelson started his life journey as a politician and environmental activist who lived till the end of his life. They are probably best known as the founder of Earth Day.
Salim Ali's name has become synonymous with ornithology in India as well as the Bombay Natural History Society (BNHS). He has written many great books including the famous "Book of Indian Birds".
Indira Gandhi as Prime Minister played a very important role in the preservation of India's wildlife.
S. P. Godrej was one of the biggest supporters of wildlife conservation and nature awareness programs of India. Between 1975 and 1999, S. P. Godrej received 10 awards for protection activities. He was also honored with Padma Bhushan in 1999.
Anil Agarwal was a journalist who wrote the first report about India's environmental status in 1982.
MS Swaminathan is one of the leading agricultural scientists of India and is concerned with various types of biodiversity conservation, both crops, and wild biodiversity.