European Space Agency GK, Current Affairs, News
GSAT 11 Features, Role in Internet COverage across India, Weight, Specifications The most saturated satellite GSAT-11 was launched. This satellite of 5,854 kilograms was launched from the European Space Agency French ...
On Mars, the scattered surface is visible due to rock, water, ice, and air. This has been revealed in the photographs sent by the Mission Space Express of the European ...
European Space Agency 'ESA' first-ever mission to Mercury: Details, Purpose, Background, Highlights The European Space Agency's (ESA) under its first-ever mission named as 'BepiColombo Mission' will send two orbiters to Mercury. This BepiColombo ...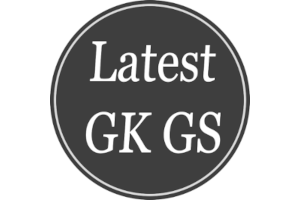 ESA swarm satellites discovers Electrical Nature of Earth planet
Scientists discovered the electrical nature of inner Earth t...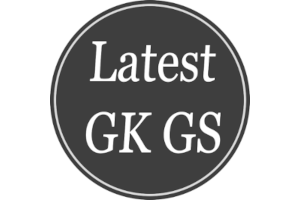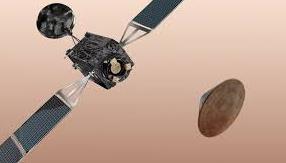 ExoMars 2016: ESOC, Germany 19,20 Oct for ExoMars Mission success
ExoMars 2016 success events to be organised at ESOC, Germany...