Updated By: LatestGKGS Desk
ESA releases model for village on Moon in next 10 years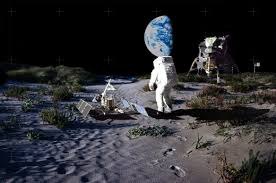 ESA Scientists to build a high tech village on Moon in next 10 years
The researchers believe that men will start living on Moon in next ten years and for that the European Space Agency also depicted in a video as to how the life will look like if man starts living on Moon.
Scientists believe that water is ingrained in pits on moon therefore tap can be put anywhere for water supply.
Several Minerals and Materials on Moon can help scientists to survive
The temperature can drop upto -200C on the Moon then only the Scientists believ that they can build a colony on the Moon due the minerals and materials present on Moon.
US President Barack Obama sets an aim to Scientists send a space manned mission by 2030.
The founder of SpaceX, Elen Musk, has already started working on a space manned mission to send 100 scientists on Moon by the year 2024.
Latest Moon Base Updates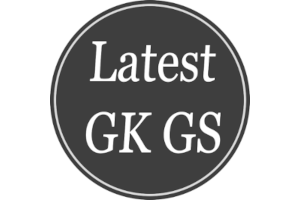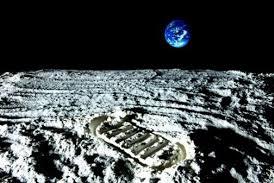 Russia plan for setting up space exploration base on Moon by 2025
Russia's space agency Roscosmos manned moon mission for spac...