India: Fake News Law Features, Impact on Social Media and Search Engines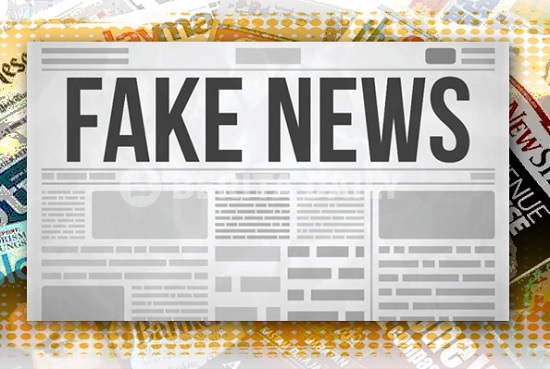 Indian Fake News Law Features, Accountability of Content Fact on Social Media Platforms Facebook, Google, WhatsApp, and Search Engines Google
The Indian government is now ready to pass the new law in cabinet meeting against fake news. Facebook, Google and Whatsapp cannot run away from their responsibility. The Indian government has prepared with their proposal to change the IT department sec-79 after the positive impact of throttling spreading of fake news in recent times.
PMO has approved the change in sec-79 proposed by the IT Ministry. Once this law is passed in the cabinet then It's impact can be seen in India. After this, Google, Facebook, and Whatsapp have to take the responsibility of the fake news and rumours.
Government is more concern and serious about the misuse of social platform for spreading fake news and rumours in the society. The government has sent more the one dozen letters to these companies and they have not given the response of those letters. After that PMO has taken this issue into their consideration.
According to the government, these companies are not serious about spreading of fake news using their social platforms. After sec-79, the Indian government is now ready to prepare another draft for Indian users data should be kept in India only.