Updated By: LatestGKGS Desk
IPC Section 497 is unconstitutional reason, CJI judgement features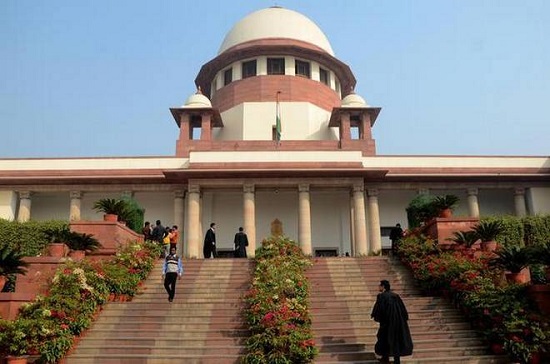 CJI Dipak Misra bench declares IPC Section 497 is unconstitutional
The bench of five judges of Supreme Court pronounced the judgment on adultery on 27 September 2018, while declaring historic judgment. The Bench headed by Chief Justice Dipak Misra said that in any way women cannot be treated with disrespect.
In the verdict, the Supreme Court has given Section 497 of IPC related to an extramarital affair between woman and man in a non-constitutional agreement.
Justice Dipak Misra ruled himself and Justice M. Khanwilkar decision. After which the other three judges, Justice Nariman, Justice Chandrachud, Justice Indu Malhotra also agreed on this decision.
The Chief Justice said that Section 497 of the IPC Section is against the honour of the woman.
According to the Chief Justice, women should always get equal rights. The woman cannot be asked to think according to the wishes of the society.
Parliament has also made laws on domestic violence against women. Chief Justice said that the husband can never be the owner of the wife.
Chief Justice and Justice Khanwilkar said that fornication is not a crime, but if your partner starts suicide due to this reason, then it can be considered a case of instigation for self-harm.
After this, all the five judges declared this section as unconstitutional. In the bench of the five judges led by Chief Justice of the Supreme Court, Deepak Mishra, Justice RF Nariman, Justice D.Y. Chandrachud, Justice Indu Malhotra and Justice AM Khanwilkar Were included.