Gallantry Awards GK, Current Affairs, News
Indian Army Jawans awarded for Gallantry Award Shaurya Chakra for their inspirational duty in Jammu and Kashmir on 74th Independence Day 15th August 2020 Indian Army declares a prestigious medal of ...
IAF Wing Commander Abhinandan Varthaman To Recieve Vir Chakra Medal: Profile, Achievements Indian Air Force (IAF) Wing Commander Abhinandan Varthaman, will be awarded a Vir Chakra Medal for his gallantry bravery. With ...
Daily GK GS Current Affairs Friday, 15th March 2019 1. World Consumer Rights Day Celebrations on 15th March 2019 2. World Sleep Day Celebrations On 15th March 2019 3. India & Pakistan agrees to ...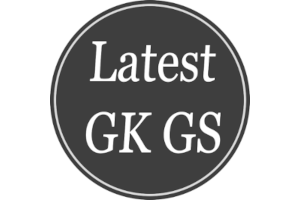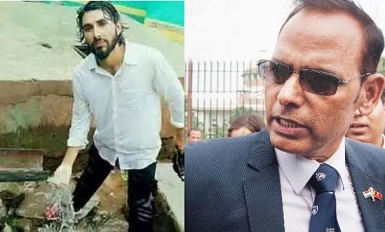 Major Aditya Kumar & Rifleman Aurangzeb posthumously get Shaurya Chakra Award
Major Aditya Kumar & Rifleman Aurangzeb 'posthumously' g...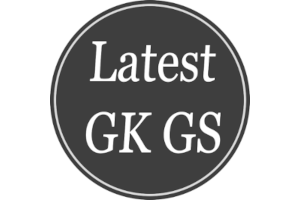 Indian Gallantry (Military) Awards, wartime and peacetime award details
List of highest Gallantry (Military) awards of India: Wartim...