Updated By: LatestGKGS Desk
GI Tag: Geographical Indication Tag Introduction, History, Effects, Details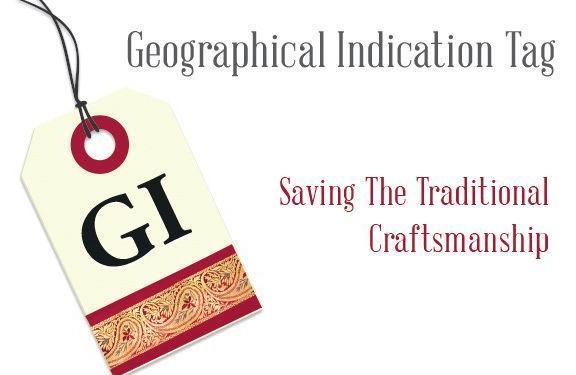 What is the GI (Geographical Indication) Tag? What is it used for?
The GI tag works as a government-issued stamp to certify that this product belongs to a particular location or origin (as a town, region or country) and possesses some particular qualities because of its origin or traditional methods of production.
The GI tag assures the quality and reputation of the product. This tag ensures that those registered as authorized users are only allowed to use the popular product's name.
How and When did the GI Tag come into the effect?
The GI Tag certification has been used by the government since the nineteenth century to prevent false trade using laws. The first GI tag system was used in the twentieth century in France known as appellation d'origine controlee ( Appellation of Origin-AOC).
In India, the GI tag came into effect from 15 September 2003. GI Tags are defined under Article 22(1). Darjeeling Tea became the first GI tagged product in India in 2004-05. Almost 321 products have been added to the list till date.