Updated By: LatestGKGS Desk
Google Chrome History, Features, Internet Browsers Share, 10 Years Achievements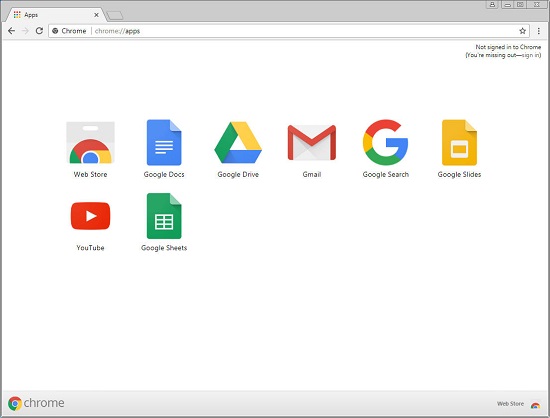 Google Chrome Achievements in the last 10 Years
Google Chrome debuted at a time when developers and internet users were growing frustrated with Internet Explorer, and Firefox had been steadily building momentum. Google first released its Chrome browser 10 years ago.
Chrome focused on web standards and respected HTML5, and it even passed both the Acid1 and Acid2 tests at the time of its release.
Another significant part of Chrome's first release was the idea of "sandboxing" individual browser tabs so that if one crashed it wouldn't affect the others. This helped improve the speed and stability of Chrome in general, alongside Google's V8 JavaScript engine that the company constantly tweaked to try and push the web forward.
After a decade of Chrome, this browser now dominates as the primary way most people browse the web. Chrome has secured more than 60 percent of browser market share on the desktop, and Google's Chrome engineers continue to improve it with new features and push the latest web standards.
Chrome now powers Chrome OS, Google's lightweight operating system for laptops and now tablets. Chrome's future now looks more and more like a platform rather than its humble beginnings as a web browser.
Latest Google Updates