Updated By: LatestGKGS Desk
Central Government constitutes Lokpal Search Committee; President, Chairman, Members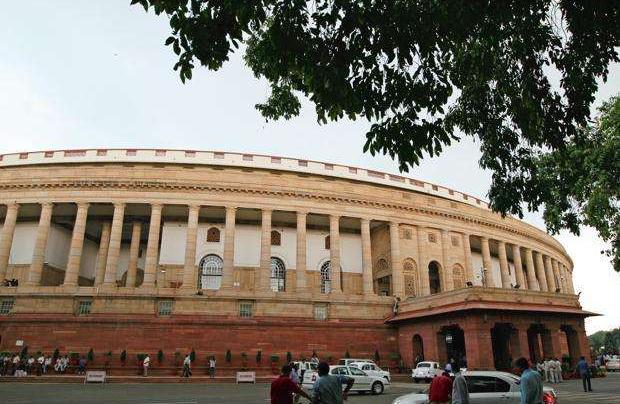 The eight-membered search committee for Lokpal: Formation, President, Chairman, Members, Works
On September 27, 2018, the Central Government constituted an eight-member search committee to recommend the names of members of the anti-corruption body and its members.
This committee will seek the candidates of Lokpal and then send their names to the government. This committee will be chaired by Justice Ranjana Prakash Desai, former Judge of the Supreme Court.
Congress leader Mallikarjun Kharge had requested the government to amend the Lokpal Act so that the leader of the biggest opposition party in the Lok Sabha can be included in the selection committee and an ordinance should be brought in this regard.
Members of Lokpal Search Committee: Arundhati Bhattacharya, former chairman of State Bank of India (SBI), A Surya Prakash, president of Prasar Bharti, Indian Space Research Organization (ISRO) chief AS Kiran Kumar, former judge of Allahabad High Court, Justice SakhThe eight-member Search Committee has been empowered to recommend a list of names for the appointment of the Lokpal and its members. a Ram Singh Yadav, Gujarat Police Former chief Shabir Hussein S. Khandwala, retired IAS officer of Rajasthan cadre Lalit K Pawar and former solicitor general Ranjit Kumar.
Four years after the passage of the Lokpal and Lokayukta Act in 2013, it has been decided to constitute a Search Committee. The President of Lokpal Selection Committee is the Prime Minister. Its members include Lok Sabha Speaker, Leader of the Opposition in Lower House (Lok Sabha), Chief Justice of the country (CJI) or any Judge of the Supreme Court nominated by him and a prominent jurist or other nominee nominated by the President.
Latest Central Government Updates