World Hypertension Day Observed On 17th May 2018 Theme, Details, History, Purpose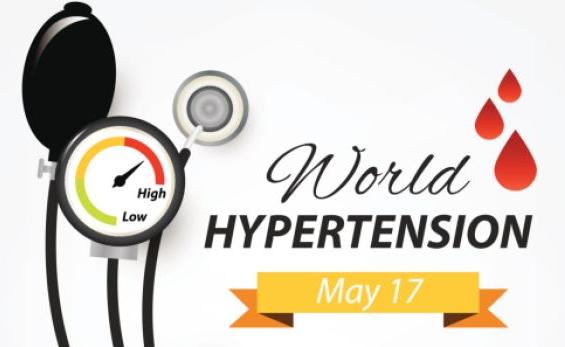 World Hypertension Day Observed On 17th May 2018-Theme, Details, History, Purpose, About
World Hypertension Day (WHD) is celebrated every year on 17th May around the world to raise the public awareness about hypertension, its preventive measures and complications.
World Hypertension Day-2018, the theme is 'Know Your Numbers'-with a goal of increasing high blood pressure (BP) awareness in all populations around the world.
World Hypertension Day was first celebrated on 14th May in the year 2005, organised by the World Hypertension League (WHL). But since 2006, the WHL has been dedicating 17th May every year to mark this day.
World Hypertension Day is celebrated annually since 2005 to distribute the message of maintenance of normal blood pressure among common people around the world. High Blood Pressure means hypertension which causes various diseases in the body and even may lead to the major risk to the heart, stroke, kidney disease, eye disorders, coma or even death.