Updated By: LatestGKGS Desk
Home Ministry and ISRO signed MoU on Integrated Control Room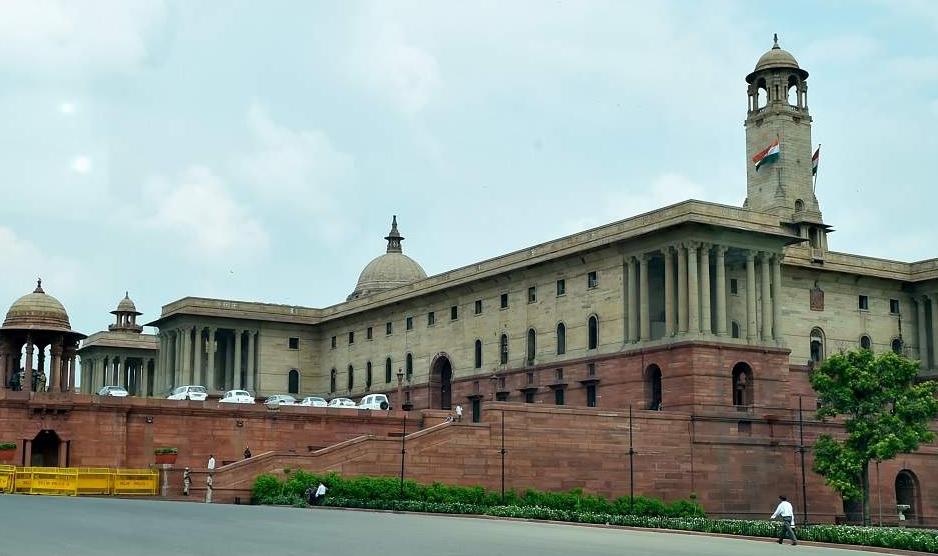 ISRO to set an Integrated Control Room in the Ministry of Home Affairs for emergency
The Indian Space Research Organization (ISRO) of the Ministry of Home Affairs and Department of Space has signed a Memorandum of Understanding (MoU) for setting up of a state-of-the-art Integrated Control Room for an emergency in the Home Ministry.
On behalf of the Ministry of Home, this MoU was signed by Joint Secretary (Disaster Management) Sanjeev Kumar Jindal and Dr. PVN Rao, Deputy Director, NRSC, ISRO.
ISRO will provide its technical expertise for the proposed integrated control room, while the execution of the project will be under the supervision of the Home Ministry.
The proposed control room is expected to be set up in the next one and a half year. It will fulfill the requirement of internal security as well as the ICR-ER disaster management.ICR-ER will address the need to get information on a real-time basis.
It will also address strategic-level monitoring, monitoring status, order and control, preparation and response to various internal security conditions and emergencies related to the disaster.
In 1962, when Indian National Space Research Society (Incurs) was formed by the Indian Government, then India decided to go into space.
In the year 1959, ISRO was established and Professor Vikram Sarabhai was made its Chairman. Today India is not only able to fulfill its space requirements, but many countries of the world have their capabilities from space to business and other levels of cooperation Have been doing
ISRO was awarded the Indira Gandhi Award for the year 2014 for peace, disarmament, and development.
About one year after the successful launch of Mangalyaan, ISRO has set up India's first space observatory on September 29, 2015, in the form of estreat. In the year 2017, ISRO also made a world record by successfully testing 104 satellites.