Indian Government's New National E-Assessment Scheme: Details, Features, Aim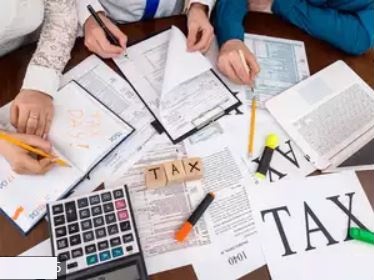 Indian Government's New National E-Assessment Scheme: Details, Features, Aim
The National E-Assessment scheme was recently unveiled to make income tax assessment faster, smoother and simple. '
The National E-Assessment scheme aims at eliminating the middlemen between the taxpayer and the officer. It also aims at communicating directly to the taxpayer when an issue arises in the process of tax assessment.
Under National E-Assessment system it generates uses digital technology for risk management. Artificial Intelligence, Automated examination tools, and machine learning are predominantly used in framing the system
The National E-Assessment scheme aims at removing physical interface between assessing officer and taxpayer
The chief commissioner of the Income Tax department will head the Center in New Delhi
The regional E-Assessment Centers are to be established in Chennai, Mumbai, Kolkata, Pune, Ahmedabad, Hyderabad and Pune.
Working of the National E-Assessment scheme
The taxpayer receives notice under section 143(2) if he under-reported his income or stated losses. The notices will be sent electronically through his registered email. He is provided with a duration of 15 days to reply to the notice
The taxpayer is not required to appear physically. He is to reply through his registered account for which he receives an acknowledgment from the NeAC (National e-Assessment Center.