Government of India New eDant Seva Initiative: Details, Aim, Features, Significance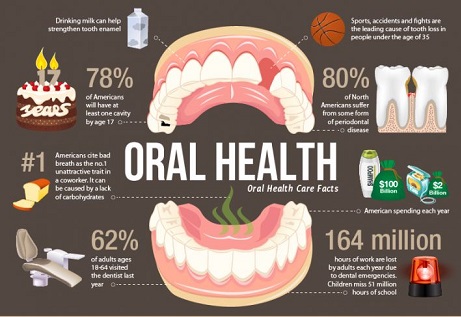 Government of India New eDant Seva Initiative: Details, Aim, Features, Significance
Union Ministry of Health and Family Welfare on 8th October 2019, launched the eDant Seva initiative under the National Oral Health Program.
The 'eDant Seva' initiative aims to sensitize the importance of maintaining oral health.
The 'eDant Seva' provides information about the nearest oral health service facility. It also provides oral health information collected from authentic scientific sources.
The 'eDant Seva' focuses to improve the determinants of oral health. It includes oral hygiene improvement, a healthy diet and also to reduce disparity in oral health accessibility.
The 'eDant Seva' intends to integrate oral health promotion and preventive services of the general health care systems.
The 'eDant Seva' aims to promote PPP – Public-Private Partnership to achieve public health goods.
National Oral Health Program
the National Oral Health Program was launched in the year 2014. It operated under two components namely
National Health Mission – Under the mission, the states and UTs can seek permission to set up Dental care units in district-level hospitals.
Tertiary components – It included activities carried out in central level.