Government of India launches a disaster warning device 'GEMINI'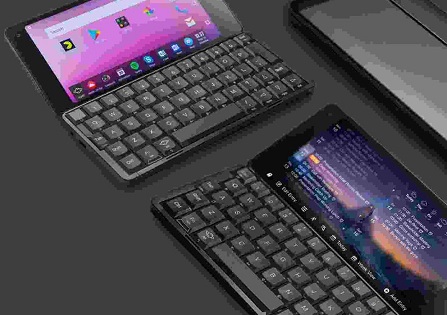 Government of India launches a disaster warning device 'GEMINI': Details, Features, Aim, Significance
The Government of India launched a disaster warning device named Gagan Enabled Mariner's Instrument for Navigation and Information (GEMINI).
GEMINI device was launched by Union Science and Technology Minister Dr. Harsh Vardhan launched
GEMINI device will help provide information related to disaster warnings when fishermen move away from the coast beyond 10 to 12 kilometers, Potential Fishing Zones (PFZ) and Ocean States Forecasts (OSF) to fishermen.
GEMINI device is developed by the Indian National Centre for Ocean Information Services (INCOIS), along with Accord, a private company in Bangalore.
GEMINI device utilizes the GAGAN (GPS- Global Positioning System Aided Geo Augmented Navigation) satellite system to transmit information to fishermen which are developed by the Indian Space Research Organisation (ISRO) and the Airports Authority of India (AAI).
GEMINI device relies on the positioning system by ISRO's GSAT (Geosynchronous Satellite) (GSAT – 8 and GSAT – 10).
GEMINI device allows one-way communication only and the cost is Rs 9000.
The GEMINI device app on the cell phone decodes the signals from the GEMINI device and alerts the user on imminent threats like cyclones, high waves, and strong winds along with PFZ and search and rescue missions.