Updated By: LatestGKGS Desk
Henley Passport Index 2019: Japan tops, India ranked 86th: Rankings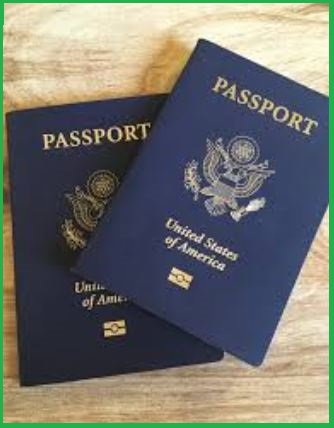 Henley Passport Index 2019: Japan & Singapore tops, India ranked 86th: Rankings
Henley Passport Index 2019 has shown Japan and Singapore holds first position collectively as most powerful passports in the world.
Henley Passport Index 2019 included 199 passports and 227 travel destinations including micro-states and territories.
India stands at 86th position in this index with a mobility score of 58. India shares this 86th position with Mauritiana and Sao Tome and Principe.
Earlier in 2018 rankings, India was on 79th position and now secured 86th. India's mobility score is 58 that mean that Indian passport holders can access 58 countries around the world without a prior visa.
South Korea now sits in second place on the index along with Finland and Germany, with citizens of all three countries having access to 187 destinations around the world without a prior visa.
Denmark, Italy, and Luxembourg hold the 3rd place, while France has dropped to 4th place, sharing this position with Spain and Sweden.
The UK and the US now share the 6th place, along with Belgium, Canada, Greece, Ireland, and Norway.
World Top Powerful Passports
1. Japan, Singapore
2. Finland, Germany, South Korea
3. Denmark, Italy, Luxembourg
4. France, Spain, Sweden
5. Austria, Netherlands, Portugal, Switzerland
6. Belgium, Canada, Greece, Ireland, Norway, United Kingdom, United States