Updated By: LatestGKGS Desk
Henley Passport Index: Japan Tops of Most Powerful Passports, India ranks 79th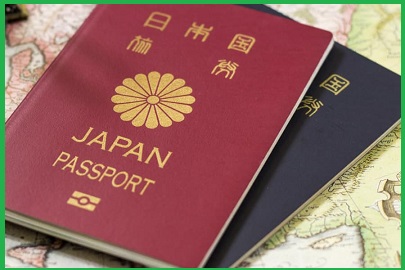 Henley Passport Index: Japan Tops of Most Powerful Passports, India ranks 79th: Details, Highlights
Japan, for the second consecutive time in a row, has topped a global index for the world's most powerful passport in 2019, while India ranked at the 79th position.
According to the Henley Passport Index, which periodically measures the access each country's travel document affords, Japan retained its top spot as the world's most travel-friendly passport due to the document's access to 190 countries.
India jumped two positions from 81st in 2018 to 79th this year. Afghanistan, Pakistan and Nepal ranked further low at 104, 102 and 94 respectively.
South Korea edged up the ranking from October's index to join Singapore, offering access to 189 jurisdictions.
Elsewhere in Asia, China jumped almost 20 places in just two years, from 85th in 2017 to 69th in 2019.