Updated By: LatestGKGS Desk
Medical Treatment: India becomes world fastest growing Medical Tourism hub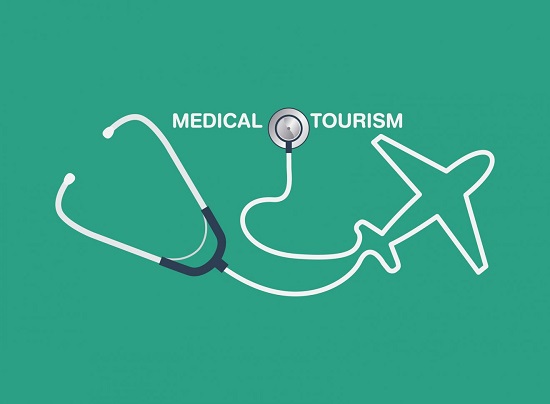 Medical Tourism in India Features, Growth, Quality Treatment destination
Medical Tourism refers to people traveling to another country to seek medical treatment. It is a growing sector in India, estimated to be worth US$5 billion and can grow to become a $9 billion industry by 2020.
People coming to India for Medical purposes have been increasing since the year 2011. South Africa, South Korea, Philippines, Poland, Pakistan, and Turkey are the top countries from where people are gravitating to seek this service.
Chennai, Delhi, Bangalore, Kolkata, Mumbai, and Hyderabad are among the hottest cities attracting the majority of foreign tourists for medical purposes with Chennai touted as health capital of India.
People from poorer nations come to India due to unavailability of treatment as healthcare sector has not evolved as much there.
Medical service in India is comparatively cheaper than many developed nations with facilities matching International standards. Excellent treatment at affordable rates makes India a viable option to consider. Indian doctors and technicians are highly-qualified, experienced and committed.
One of the key factors for people coming to India for treatment is the language. Our doctors can speak good English, so there is no communication gap when it comes to addressing your problems.
Many alternative means of treatment are available, i.e. Ayurveda has a cure for many chronic and lifestyle-related ailments and has become a major attraction for foreigners. Kerela is the emerging Medical value destination attracting travelers for Ayurvedic, Yoga and wellness services.