Updated By: LatestGKGS Desk
India-Nepal to conduct first time using a globally-recognized method for tiger census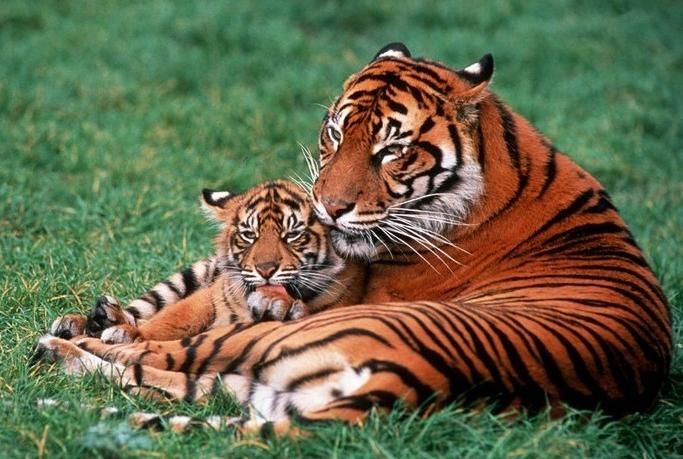 The two countries Nepal and India for the first time using a globally-recognized method
Nepal and India will commence a joint tiger census next month in their forests, national parks and protected areas neighboring.
Conservation authorities and specialist would install cameras in various places in tiger habitation along within buffer zones to capture and track the activities of the big cat.
This is the first time India-Nepal are counting tiger heads using the same method that recognized internationally.
Both countries had decided to use the camera tapping procedure for the joint.
Through this technology, chances of repeated counting will be avoided. Parsa Wildlife Reserve of Nepal and the Chitwan National Park in Chitwan are adjoining to the Balmiki Tiger Reserve in Bihar.
Similarly, Indias Katarniaghat Wildlife Sanctuary adjoins Nepal's Bardiya National Park while the Indias Dudhwa Tiger Reserve adjoins Shuklaphant National Park in Nepal.
Latest India And Nepal Updates