Updated By: LatestGKGS Desk
Features of Petrol Diesel prices change daily at 6 AM in India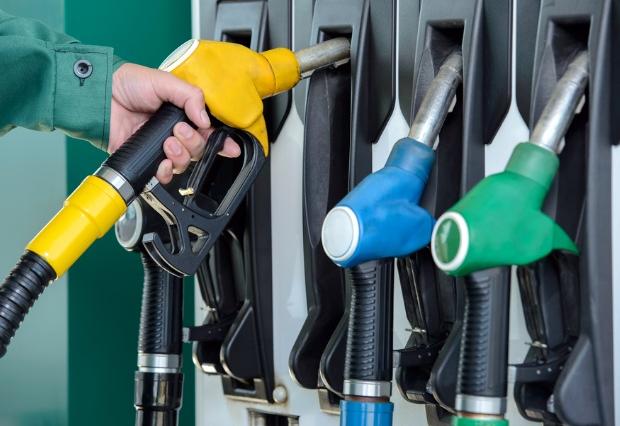 Features of Petrol and Diesel prices change daily from today 16th June 2017 as per market price
As per government announcements, people need to pay updated price of petrol and diesel in their state. Prices of petrol and diesel will depend on market prices.
As per Indian Oil Corporation, this move will ensure customers to get petrol and diesel at correct prices.
Important features of daily updates in Petrol and Diesel prices
1. Petrol and Diesel prices will update at 6AM daily in India from today. 6AM timing selected asper requirement from petrol pump owners who donot want to deploy extra manpower for mid night price changes.
2. This is an expansion of governments pilot project already running in Udaipur, Jamshedpur, Puduchery, Chandigarh and Vishakhapattnam.
3. Customer can get today's petrol price from petrol pumps and IOCL mobile app Fuel@IOC. Fuel@IOC app will display nearest petrol pump with prices of fuel.
4. Petrol prices can be obtained via SMS. Customer need to send SMS RSP [DEALER CODE] to 9224992249. All petrol pump will show their dealer code.
5. There might be upto 15 paise difference in prices at three big compnies owned petrol pumps.
6. Fuel prices may be different state to state as Fuel is temporarily out from GST.