Updated By: LatestGKGS Desk
Haryana Government & IOC signed MoU to set up Ethanol plant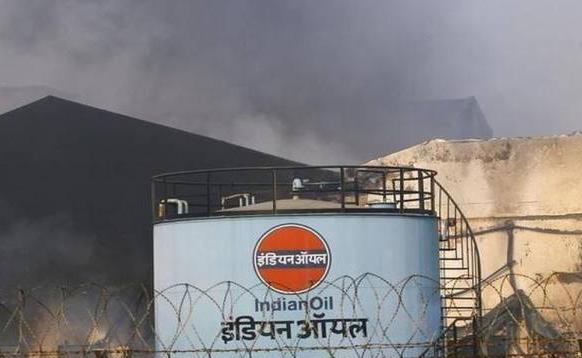 Haryana Government & IOC sign MoU to set up Ethanol plant: Details, Aim, Purpose, Highlights
Haryana Government and Indian Oil Corporation (IOC) has signed Memorandum of Understanding (MoU) to set up an ethanol plant at village Bohali village in Panipat district, Haryana.
The proposed ethanol plant will be constructed with a total outlay of over Rs. 900 crores.
This ethanol plant will motivate farmers in its 50 km radius area to manage crop residue and prevent straw burning and help to fulfill increasing demand for ethanol and also bio-fuels for consumers of petroleum product.
The proposed capacity of this ethanol plant will be of producing 100 kilolitres of ethanol per day. It will help to manage crop residue and prevent straw burning before upcoming paddy season. 10 cooperative and three private sugar mills in the state will provide raw fuel to this plant.
Under the MoU, there will be a regular supply of raw material to this plant as paddy crop residue will be provided as raw material after the end of paddy season in October and November and after that sugarcane crop residue will be supplied in a cyclic manner.
Latest Haryana Updates