Updated By: LatestGKGS Desk
Dholavira gets World Heritage Site title, Location, features for Indians pride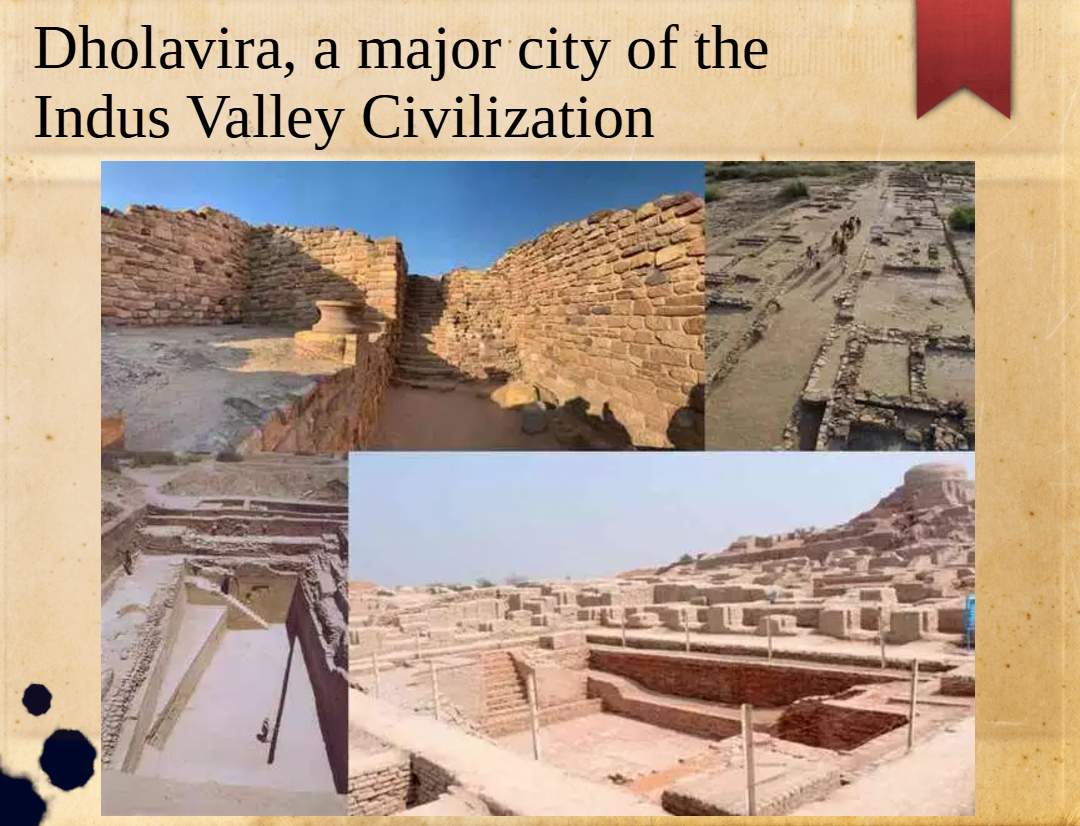 Harappa period site from Gujarat, Dholavira gets listed in World Heritage Site by UNESCO
UNESCO has recognized Dholavira, a Harappa period site as the importance of the World Heritage site for its unique historical features. Dholavira is best known for its city system, drainage system, and water conservation mechanisms of the period.
Dholavira is spread over more than 100 hectares of land on a Khadir in the continents of Rann of Kutch in Gujarat. One of the five major cities of the Indus Valley Civilization, Dholavira is 250 km from Bhuj. It is the fourth place in Gujarat to make a place in the UNESCO list of World Heritage and 40th in India. It was discovered in 1968 by the archaeologist Jagat Pati Joshi.
The site was excavated between 1990 and 2005 under the supervision of archaeologist Ravindra Singh Bisht. The research of the site revealed that Dholavira was a commerce and manufacturing hub for 1,200 years between 3000 BCE and 1800 BCE, 1,500 years before its collapse.
Latest Indus Valley Civilization Updates