Indus Valley Civilization GK, Current Affairs, News
Harappa period site from Gujarat, Dholavira gets listed in World Heritage Site by UNESCO UNESCO has recognized Dholavira, a Harappa period site as the importance of the World Heritage site for ...
Popular sites in Indus Valley Civilization and their details Sr. No. Name Location Archaeological Findings 1 Harappa Punjab Province Pakistan Harrapan pottery, chert blades, terracotta figurines, seals, weights, copper bullock. 2 Mohenjo-daro Larkana District, Sindh Pakistan great bath, hidden drains, uniform buildings, ...
The Harappan Era and culture Origin of architecture and architecture in India is considered from the Harappan era. From the perspective of architecture and architecture, the Harappan culture was far ahead ...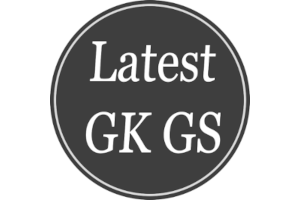 Indus Valley civilization: Harappa, architecture, sewage treatment, period
The Indus Valley Civilisation (IVC) was a Bronze Age civiliz...