UN DESA: International Migration Report-2017 India Migrants Leads World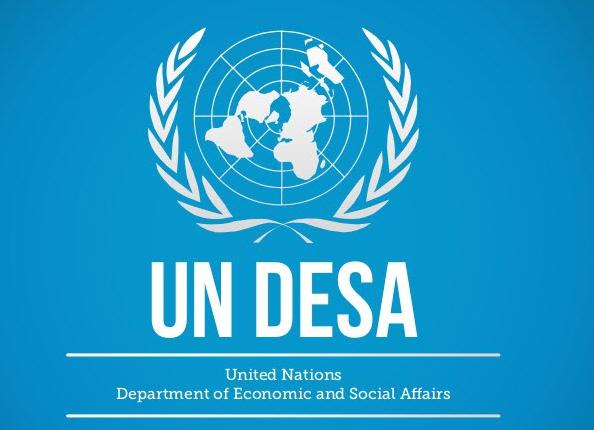 United Nations International Migration Report-2017: Indian Migrants Leads the World In Numbers
On the occasion of International Migration Day on 18th December 2017, UN Department of Economic and Social Affairs (UN DESA) released the International Migrant Report 2017.
According to the report by UN DESA, there are approx 258 million people living in a country apart from their native country of birth which indicates an increase of 49 % in the number of migrants since 2000.
UN DESA report is admittedly based on national statistics, population censuses as well as population registers and nationally representative surveys.
As per the census, India leads the world in the number of migrants sent abroad and the number of Indian migrants doubled from 7.98 million in 2000.
Indian migrants in Gulf region are more than half of the 16.59 million.
The number of migrants from other countries living in India is 5.2 million, which shows a fall of 1.22 million from 2000. Mexico reported to being the second highest in number to send 13 million migrants.