Kerala CM Pinarayi Vijayan Launched M-Kerala App Details, Features, Purpose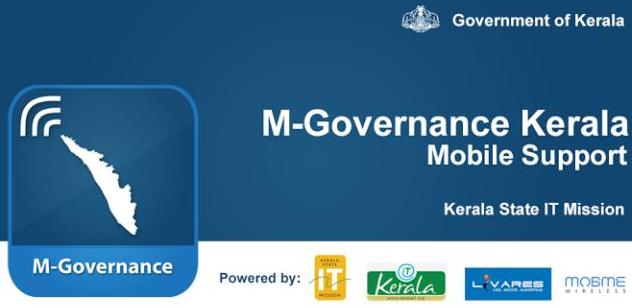 Kerala CM Pinarayi Vijayan Launched M-Kerala App- Details, Features, Purpose
Kerala Chief Minister, Pinarayi Vijayan launched M-Kerala App for its website (ieMalayalam.com), on 22nd March 2018 at the inaugural session of the two-day #FUTURE 2018 summit held in Kochi.
The M-Kerala app is an integrated application designed for all government related service.
The M-Kerala app is available on iOS and Android, which is designed to provide the same user experience & easy navigation as its website (ie.Malyalam.com) provides. It also gives users the option to save and read stories offline.
The ieMalayalam.com website was launched in January 2018, with an objective to cater quality journalism to Kerala.
Kerala state government has also identified more than 1,000 public hotspots for Wi-Fi in Kerala, making the state with the largest public Wi-Fi deployment in India.
Kerala has a mobile tele-density of 115% as reported in the year 2017. Kerala government in the past year has adopted a number of programs to make the state e-literate.
Kerala's internet penetration is at 52 %. The state has also strengthened its e-governance model with more than 3,000 paperless government offices.