Updated By: LatestGKGS Desk
Journalist Kuldip Nayar passed away (death) on 23rd August 2018 in New Delhi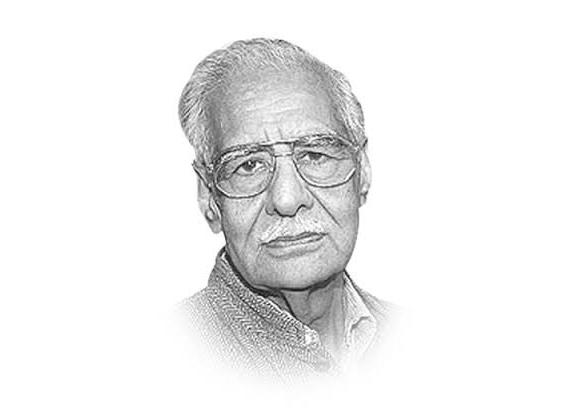 Former Rajya Sabha member Journalist Kuldip Nayar passed away on 23rd August 2018 after a brief illness
Kuldip Nayar was born on 14-08-1923 in Sialkot in the state of Punjab, Pakistan. He was an Indian Journalist, Columnist, Activist, Writer, Author, Diplomat & Ambassador. After partition in 1947, Kuldip Nayar came to India from Pakistan.
Kuldip Nayar is Bachelor with honors from F.C. College Pakistan in the year 1943.
Kuldip Nayar was known for his stand against the Indira Gandhi government during the Emergency as the Editor of The Statesman. He was arrested for his vocal protest during the time.
Apart from his work as a journalist, Mr. Nayar will also be remembered as a human right activist and peacenik, and a former High Commissioner of India to the United Kingdom.
The autobiography of Kuldeep Nayer, published in the name of 'The Day Looks Old'.
He wins many awards like Freedom of Information award from Maharana Mewar Foundation, Bhai Vir Singh award by All India Artists Association, Pride of India award by United Kingdom Singh Forum, Munshi Prem Chand award, Abdul Salaam International award Government Bangladesh, Alumni Merit award by Hall of Fame Northwestern University, VP Rattan award.