Former German President Roman Herzhog passes away at the age 82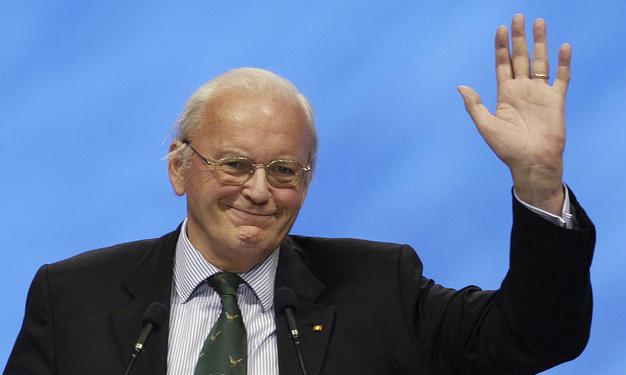 Former German President Roman Herzhog passes away at the age of 82 on Tuesday
Roman Herzhog served as the Chief Justice of Highest Court of Germany in the year 1987 and Vice President of Federal Constitutional Court in 1983.
Roman Herzhog stressed on the economic reforms and tried and tested himself.
Roman Herzhog draw the comparison between dynamism of Asia and stagnation in Germany pointing the problems and resistance the change.
Roman Herzhog was also the member of Angela Merkel's conservative Democratic Union
Roman Herzhog was the first German president who was elected after the reunification.
Roman Herzhog in his entire political career focused on the rule of law and justice in Germany.
Roman Herzhog accepted the Germany's guilt at the World War II and apologised for war crimes.