Updated By: LatestGKGS Desk
Oxygen extracted from atmosphere on the planet Mars first time in history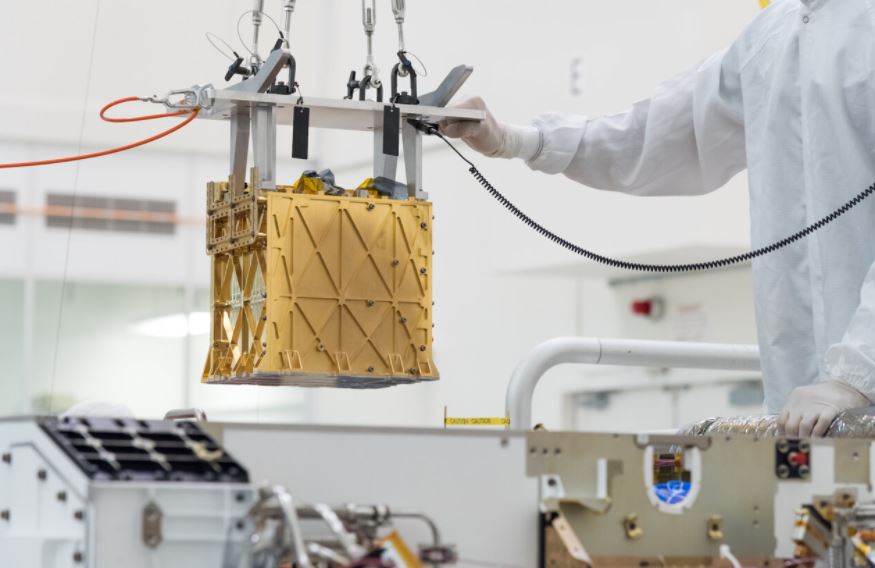 First time in human history artificial machine extracted oxygen on the planet Mars using MOXIE (Mars Oxygen In-Situ Resource Utilization Experiment)
NASA's Perseverance Mars Rover Extracts First Oxygen From Red Planet
Another huge first: converting CO2 into oxygen on Mars. Working off the land with what's already here, my MOXIE instrument has shown it can be done!
Future explorers will need to generate oxygen for rocket fuel and for breathing on the Red Planet.
Latest Mars Planet Updates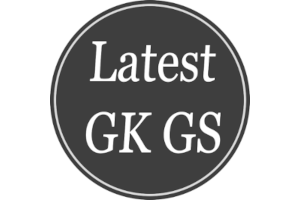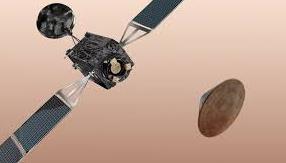 ExoMars 2016: ESOC, Germany 19,20 Oct for ExoMars Mission success
ExoMars 2016 success events to be organised at ESOC, Germany...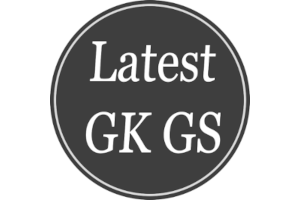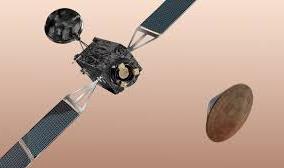 Exo Mars 2016 enters Schiaparelli into Mars Orbit on 19th October
ExoMars Schiaparelli entering into Mars Orbit on 1...