Updated By: LatestGKGS Desk
Standoff missile (SOM): Range, Target, capacity and Powerful weapons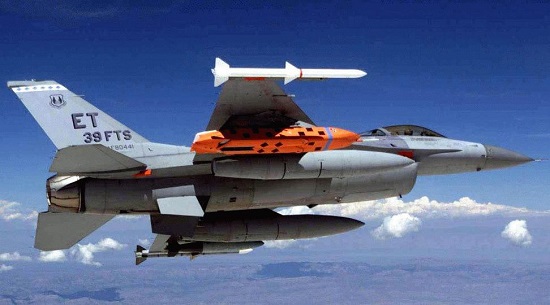 Standoff missile (SOM): Range, Target, capacity and Powerful weapons
Standoff missile is basically a marketing term to denote a long range air to surface missile that can be launched out of the range of enemy air defences. The way it achieves it varies based on the weapon. A stand off weapon does not even need to be powered- a glide bomb released from a high enough altitude and speed can travel up to 130 kilometres (80 miles).
Most are powered and it is all about having enough fuel and the right shape to reach out something far away. the guidance system depends on the missile and target. For example- the old AGM-78 which is on the ground was an anti-radar missile. It had a passive radar seaker.
While the AGM-88E SLAM uses a tv guidance system that allows it to be locked on to a target after launch while the new AGM-84K Slam-ER is programmed with a photo of the target before launch- the AGM-86 uses radar imagine.
Latest Missile Updates