Moon Base GK, Current Affairs, News
IISc and ISRO unveils the process and ingredients of Moon Brick formation for Moon surface building structures Researchers from IISC and ISRO have developed a stable process to form a brick-like ...
ISRO to Develop Igloos for Future Outposts on Moon Purpose details Indian Space Research Organisation (ISRO) has constantly been setting benchmarks with its achievements in recent years. It has now started ...
Team Indus of Bengaluru preparing for an unmanned mission to send unmanned vehicle to the Moon A team of engineers and scientists have prepared the ground as of moon so that ...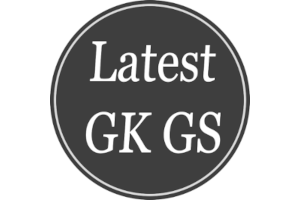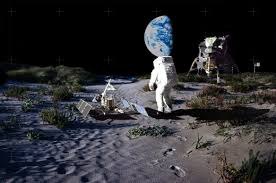 ESA releases model for village on Moon in next 10 years
ESA Scientists to build a high tech village on Moon in next ...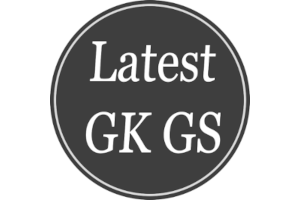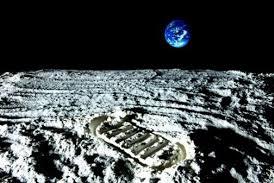 Russia plan for setting up space exploration base on Moon by 2025
Russia's space agency Roscosmos manned moon mission for spac...